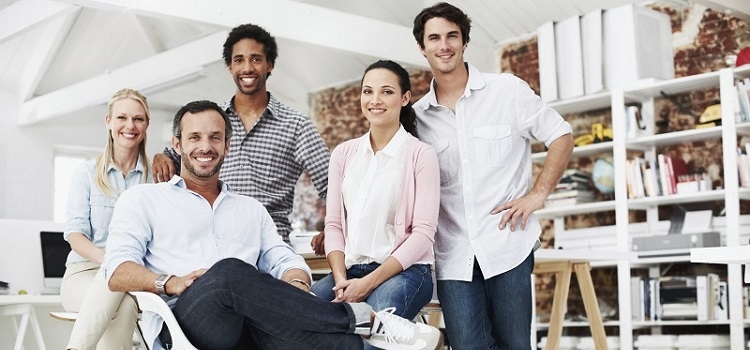 Estate Sale Services
Needful Things Estate Sales does not require any up front payment before your sale. We work for a percentage of the total sales only and our commission is deducted from the money collected during your estate sale.
Over many years of experience with local estate sales in Kansas City & Overland Park, Needful Things Estate Sales has developed a vast knowledge of antiques and collectibles. We also showcase everyday items that buyers look for such as household, tools and automobiles. Needful Things Estate Sales prices items based on current desirability of antiques and collectibles, fair market value and the condition of the items for sale to maximize your profits.
When Should You Have an Estate Sale?

Whenever you find yourself with the need to empty a home due to retirement, down-sizing, relocation, foreclosure or the passing of a loved one is the best time to have an estate sale. We provide services for all situations. A sale by Needful Things Estate Sales minimizes your stress and leaves you free to manage the other important areas of your life. Liquidating a large amount of personal and household items requires a lot of preparation and the reasons for having a sale may be emotional and very stressful. You can do it yourself, but using Needful Things Estate Sales will save you time and result in a larger profit.

Before Your Sale

Needful Things Estate Sales will schedule a time to meet with you to view the contents of your estate.
We will provide you with a professional and respectful consultation free of charge.
We will go over the contract in detail so that all parties understand and agree on the provisions and expectations of your estate sale.
Research or appraisal for any item that we are not familiar with.
Needful Things Estate Sales is compassionate and respectful of your situation and will help in any way we can.

During The Sale

We provide a welcoming setting and greet customers as they arrive.
Staff are available to customers and assist with packaging and loading of purchases.
Merchandise is continuously rearranged to catch the buyer's eye.
Bids are accepted until the last day of the sale.
We accept cash and checks for payment.
If your home is on the real estate market, we are happy to display information provided by your agent.

After The Sale

At the end of your estate sale we provide a listing of the items that were sold, the sale price, and totals of all sale proceeds. Full payment will be made within 7 banking days after the sale. If you choose to donate unsold items to a charitable organization, we will also provide you with a listing of the items donated and the receipt from the organization. You do not need to make arrangements for charitable pick up. We will make those arrangements for you and supervise pick up to ensure there is no damage to your property. If the amount for donation is small enough we will even do the delivery ourselves so that your house is empty as quickly as possible.

What can I keep?

You can choose to keep anything you like, especially if an item is important to you. You should have a good idea of which items you plan to keep and which items will be kept by family before you meet with us. Keep in mind that the outcome of your estate sale depends on how much will be for sale.

What's the difference between antique, vintage and collectible?

Generally, an item must be 100 years old to be called an antique while vintage is an item old enough to be in fashion again. Collectibles are items that are collected based on rarity or just because someone likes them. Some mass produced limited edition items are collectible but may not necessarily be valuable for resale.

Should I clean out and throw things away before the sale?

NO! Remember, one man's trash is another man's treasure. Items you may think are trash might sell for more than you can imagine. Plus, Needful Things Estate Sales will do the clean out for you.

Sale Set Up

Needful Things Estate Sales provides all tables and items needed to arrange and display items and furniture to best showcase your estate. During clean out, we carefully sort of all of your estate items to ensure that personal documents and family pictures are saved and returned to you. There is no need to throw anything away before we arrive.
Needful Things Estate Sales obtains any necessary city permits. We place signs at intersections near your sale as community codes allow. There are many areas that do not allow signs but our advertising includes directions and is designed to make finding your estate sale easy. We do not post your address until the day before the sale for security purposes.